OUR SERVICES
At Wearlife Services, we offer a large range of products and services to support our client's needs.
Our range includes Tungsten Tools for use in: Coring/Piling, Wood Mulching, Horizontal Directional Drilling, Geotechnical Drilling and Stump Grinding, to name a few. Our offering extends to multiple applications accross all industries, with the flexability of Tungsten customisation allowing Wearlife to provide the best solution for your business.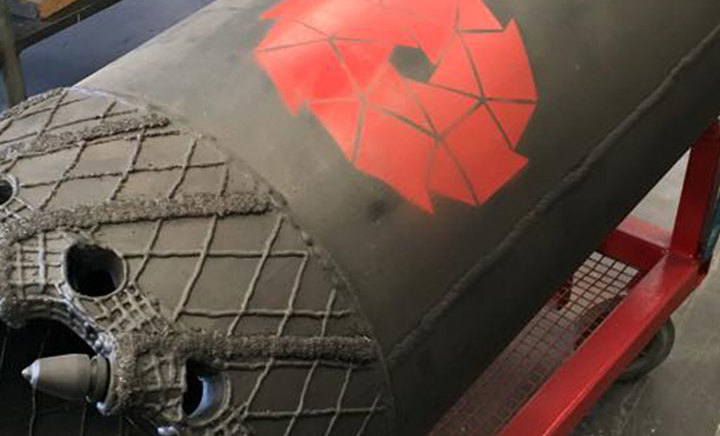 CORING / PILING
The application of the Tungsten Carbide Overlay to parts and equipment used within the Coring/Piling industry provides substantial benefits.
Read More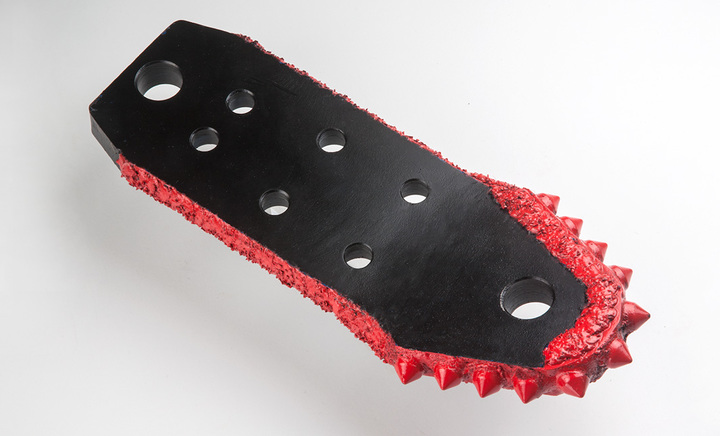 HDD
At Wearlife Services we are able to greatly assist HDD contractors in regard to both new equipment and the repair of damaged and worn equipment.
Read More
MULCHING
Grinder Inserts and Hammers manufactured by Wearlife Services are drop forged to provide the highest quality parts as has been proven time and again in field trials.
Read More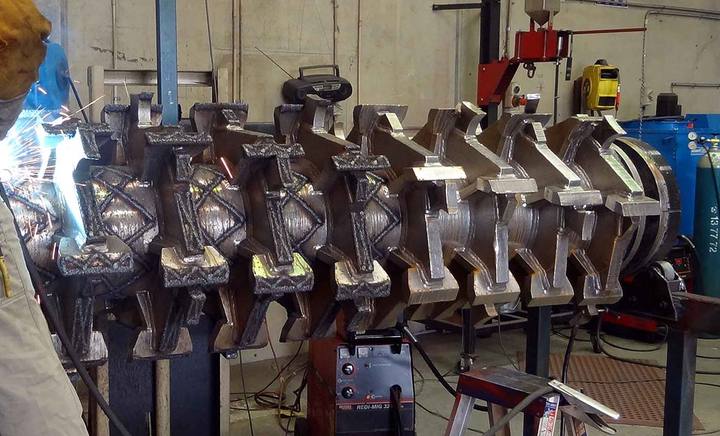 WORKSHOP
Familiarity with specialised equipment and skilled tradespeople enables Wearlife Services to offer a complete and thorough repair, reclamation and fabrication facility.
Read More